Special Multi-course Japanese Dinner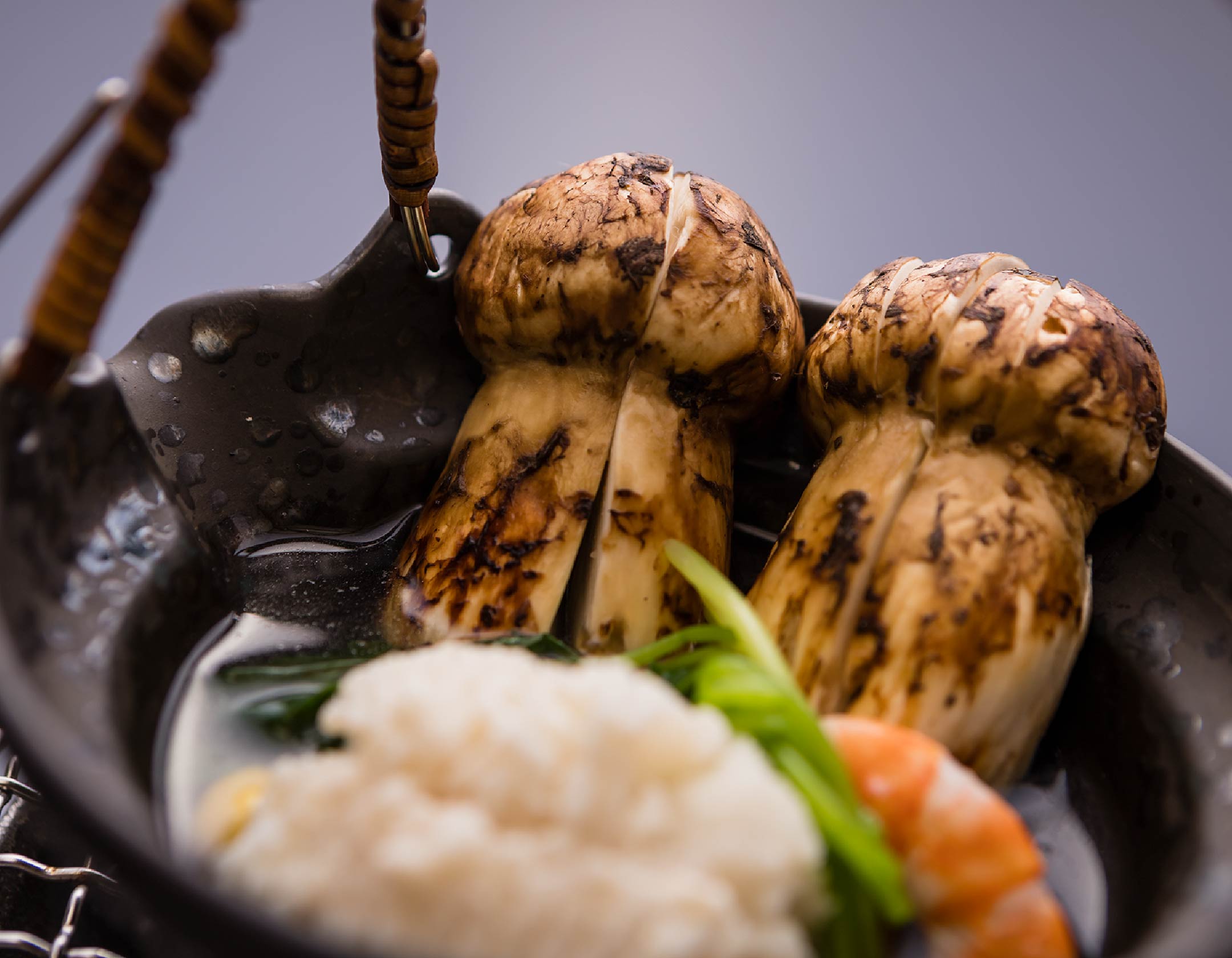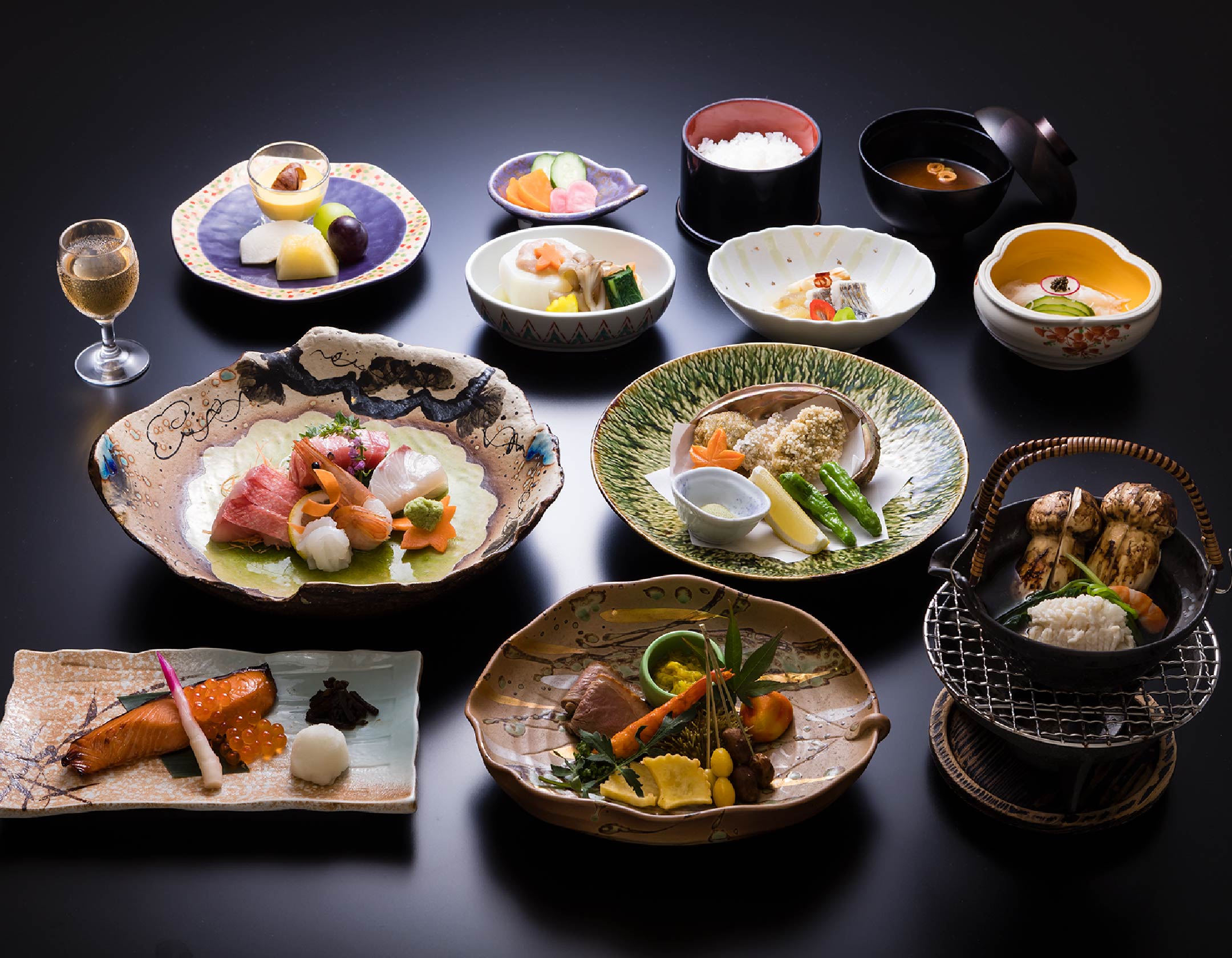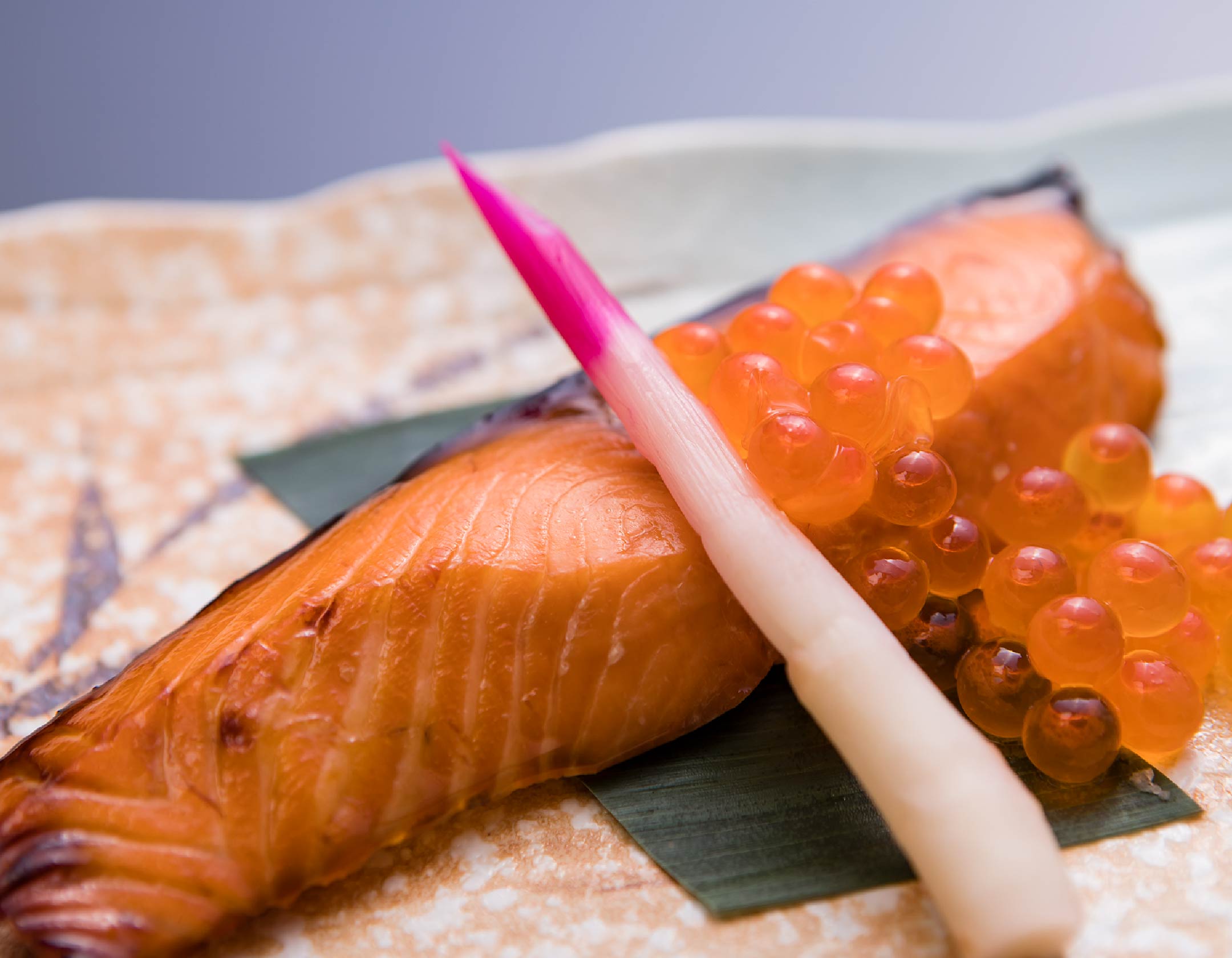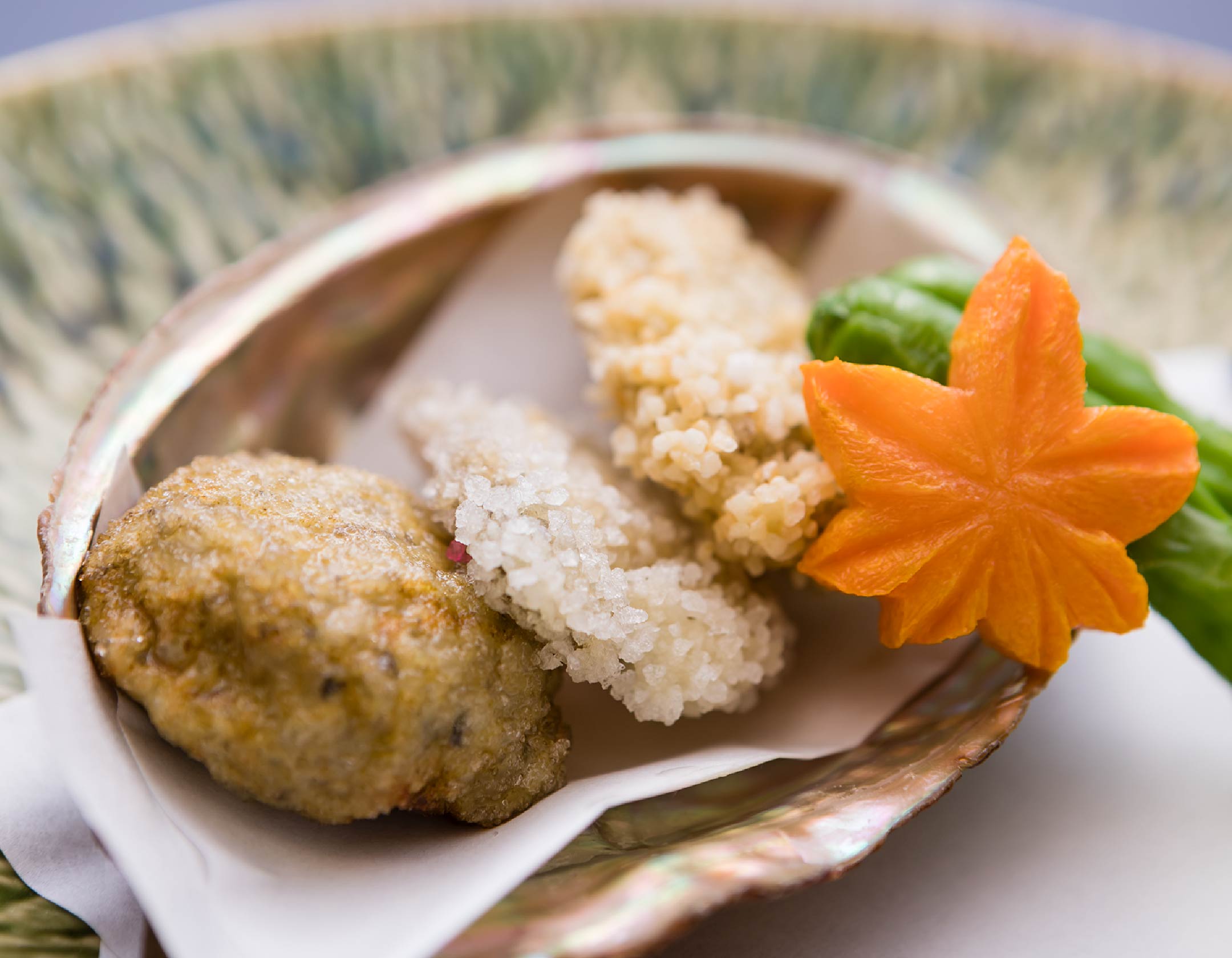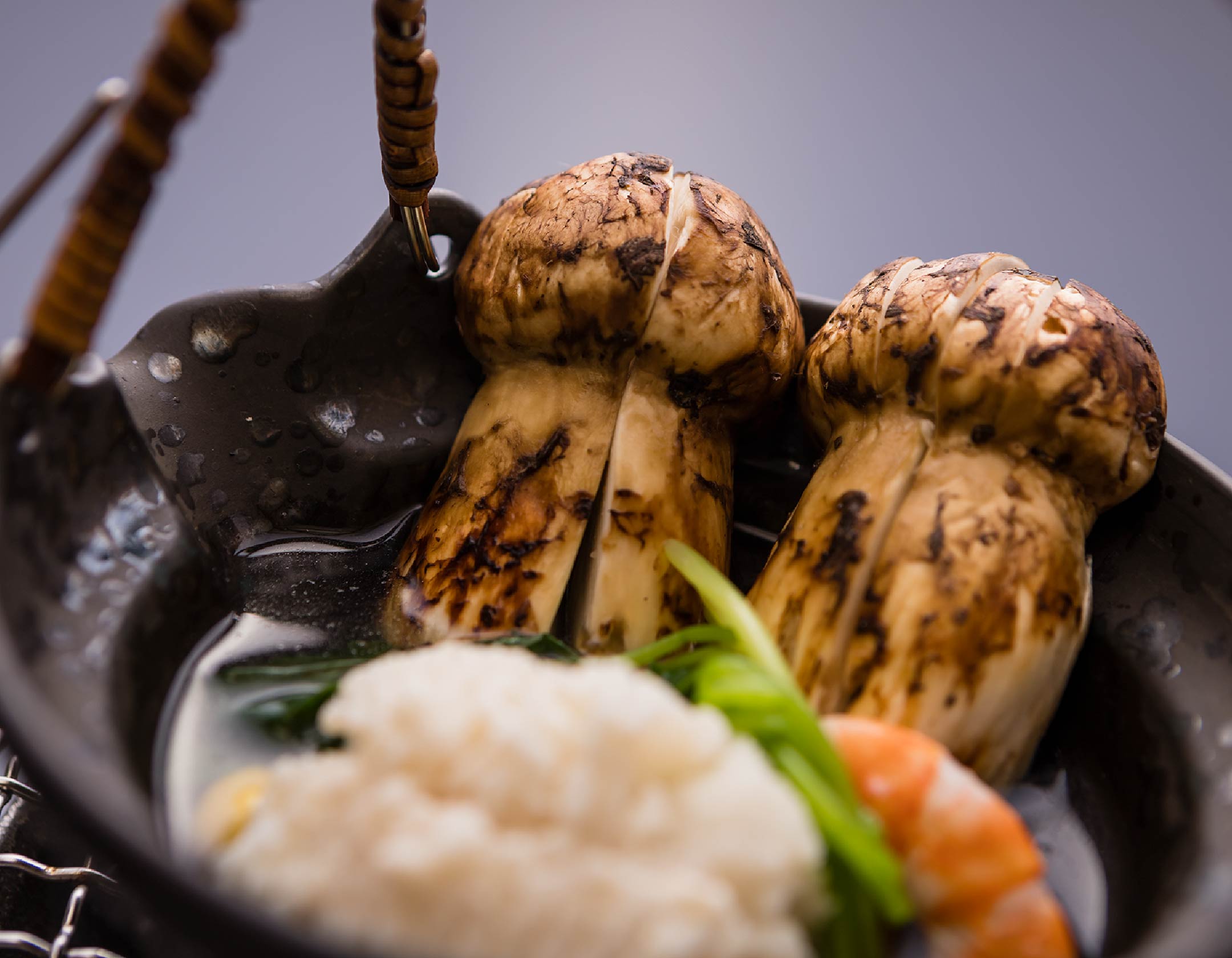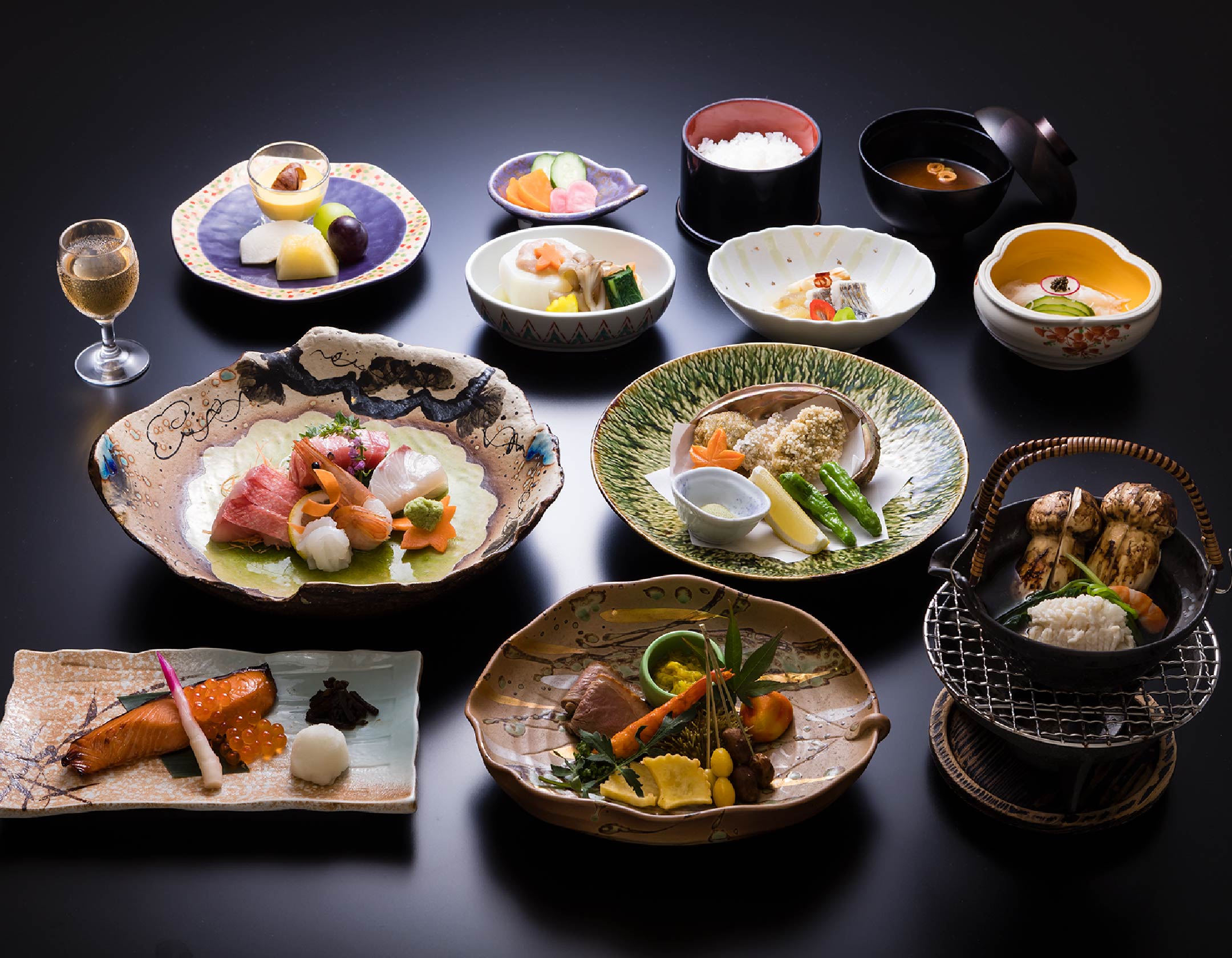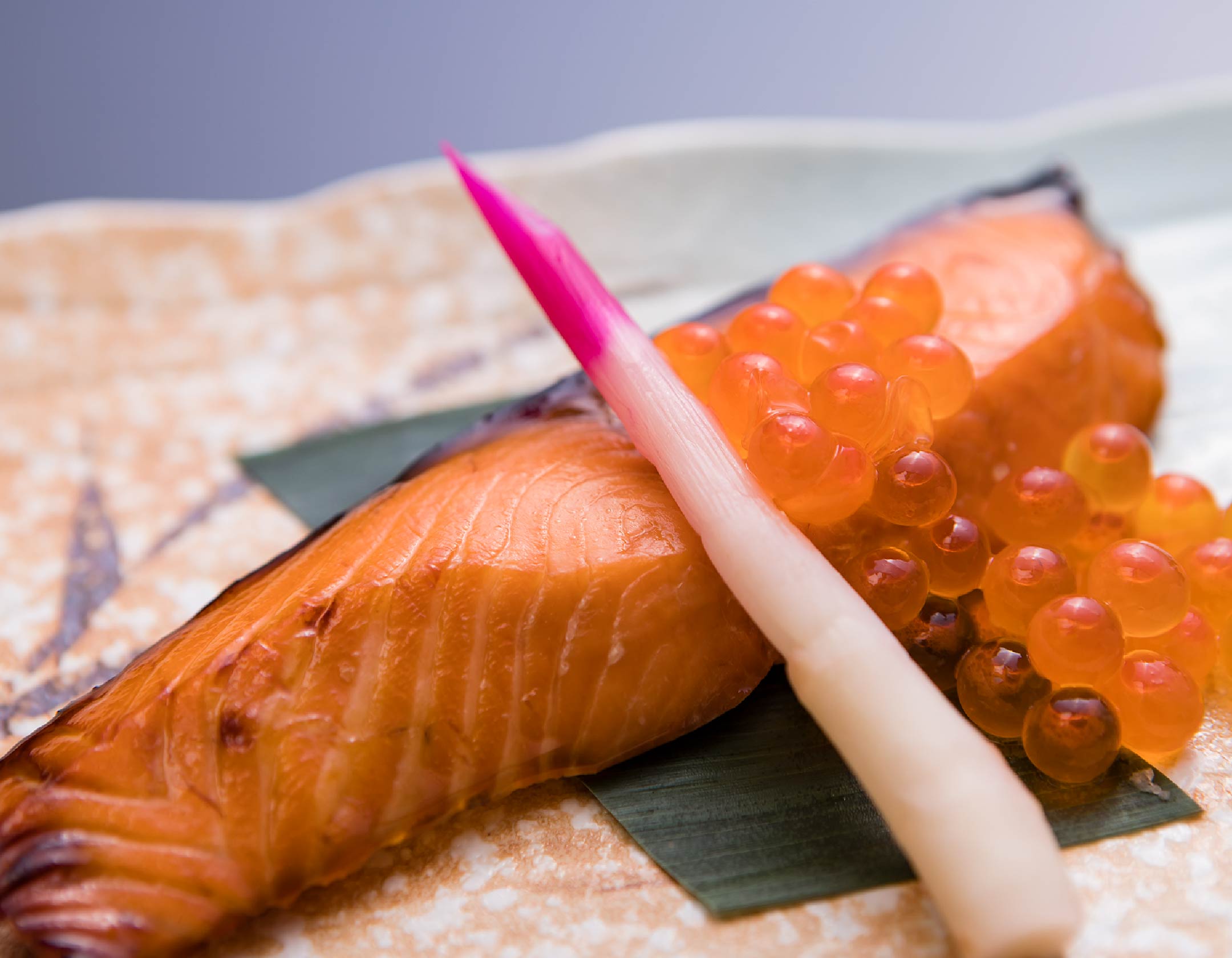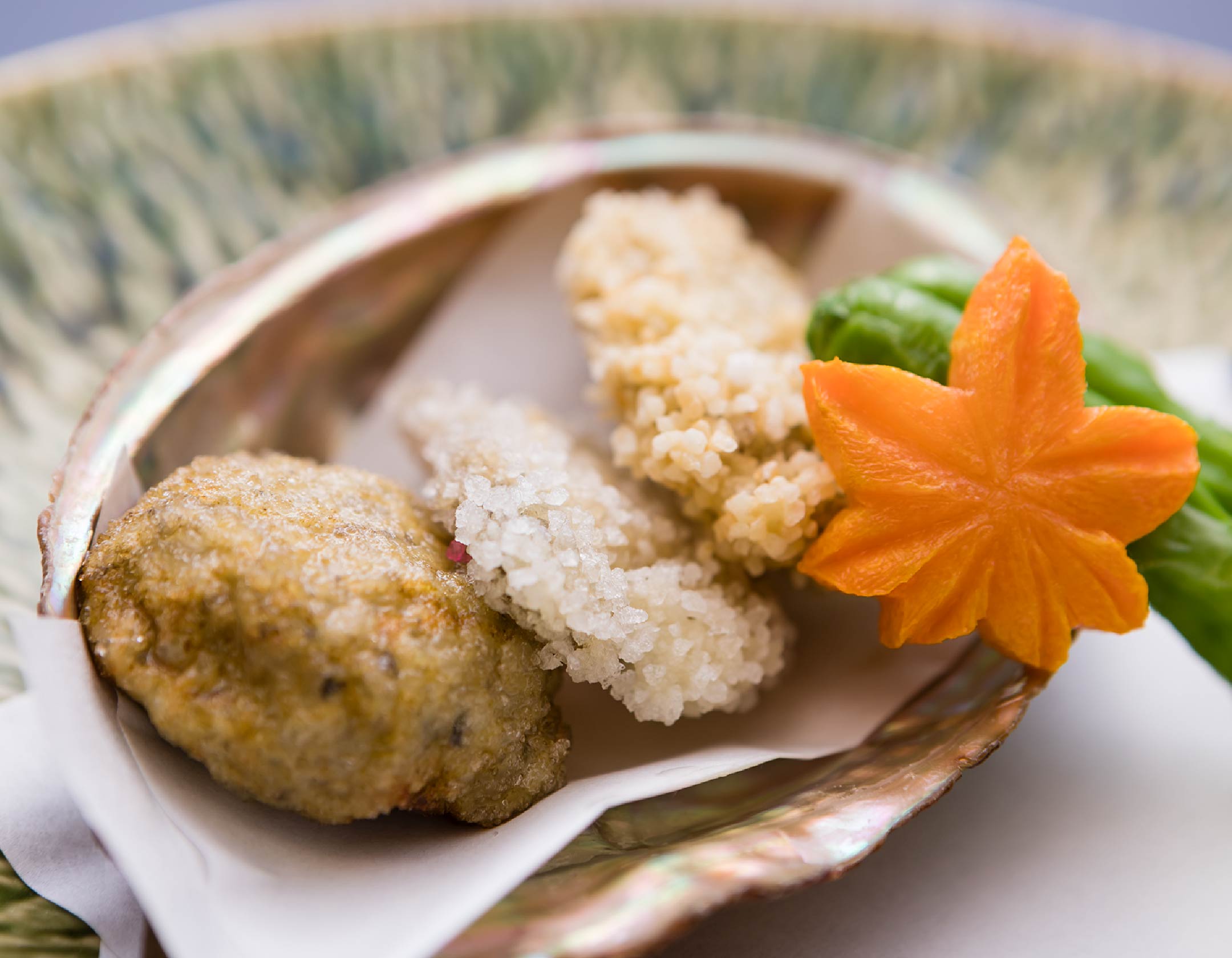 Our head chef is passionate about choosing the best ingredients, from the special harvests of the sea and mountains to the farmer's carefully reared beef.
He has intricately crafted a special multi-course dinner that allows a sense of the seasons to shine through and please every guest.
The image shows a sample menu. Contents are subject to change depending on the season and buying situation.
Minoru Takano, Head Chef, Hotel Kajikaso
A Tokyo-born resident of Odawara City, Minoru Takano started his Japanese culinary career at a restaurant in Shibaura, Tokyo. He then worked at Hotel Kajikaso under the guidance of the former Head Chef (current Cuisine Advisor). After gaining experience at several traditional Japanese inns and high-end Japanese restaurants in Yokohama, Tokyo and Shizuoka, he returned to Hotel Kajikaso in 1989. As Head Chef, Takano endeavors to create a new style of cuisine inspired by his previous experiences, while preserving the traditional flavors passed down from his predecessors.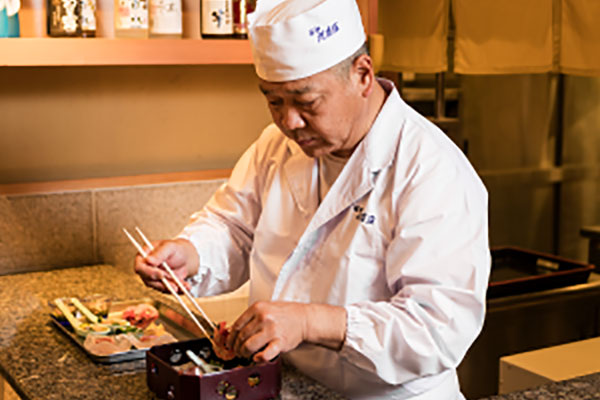 Dining venue

Dinner and breakfast are served in the same place.
Dinner

Service starts between 6:00 – 7:30 pm (times vary with each venue)
Breakfast

Service starts between 7:30 – 8:30 am (times vary with each venue)