Dining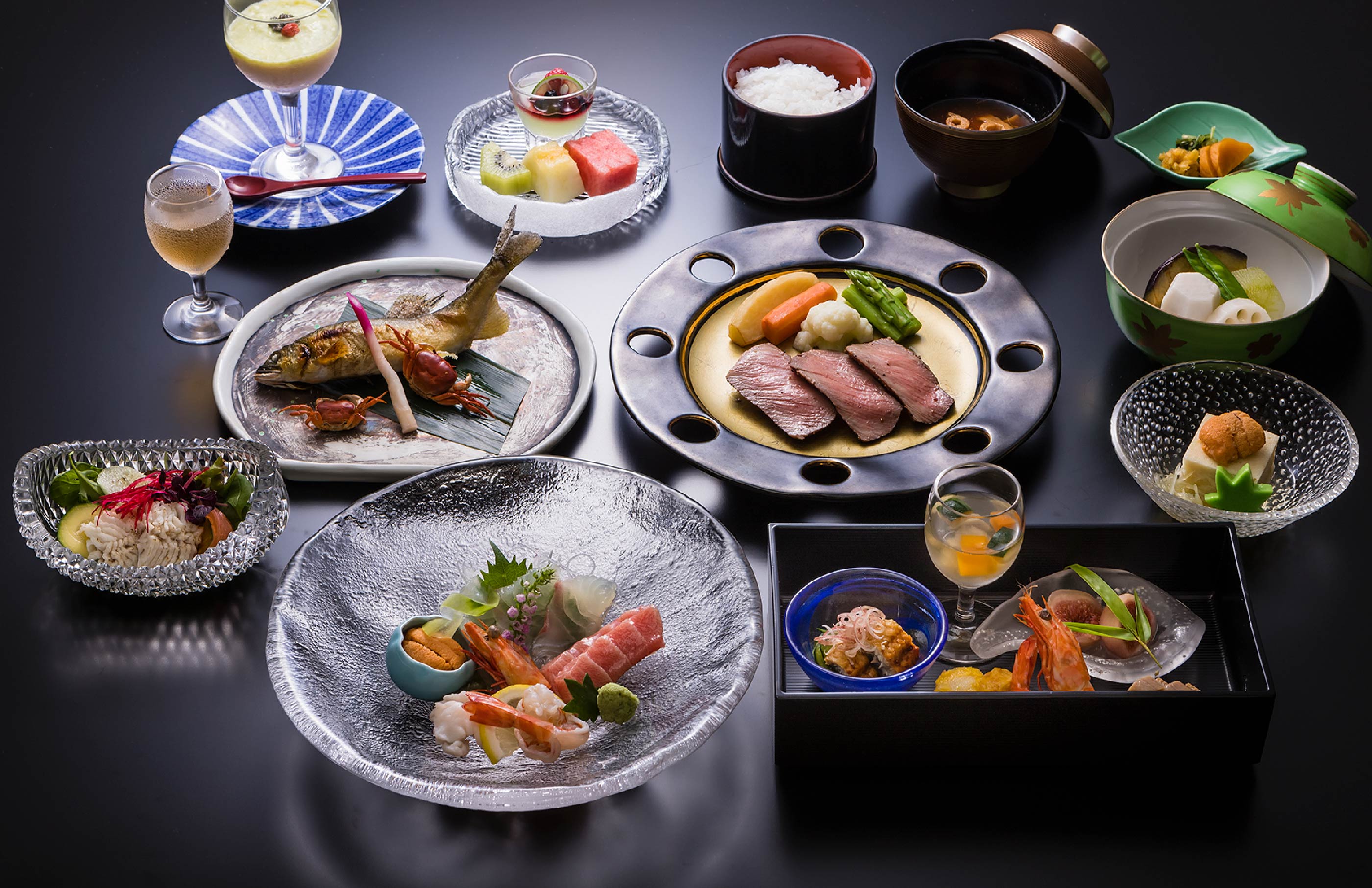 Skillfully crafted seasonal flavors
please your palate
Cuisine is one of the great pleasures of travel. Savor a delicious selection of dishes
intricately prepared by our Head Chef using carefully picked ingredients with a focus
on seafood from Sagami Bay. Experiencing these flavors in the refreshing, lush green
setting of Hakone will pamper your palate all the more.
Select Ingredients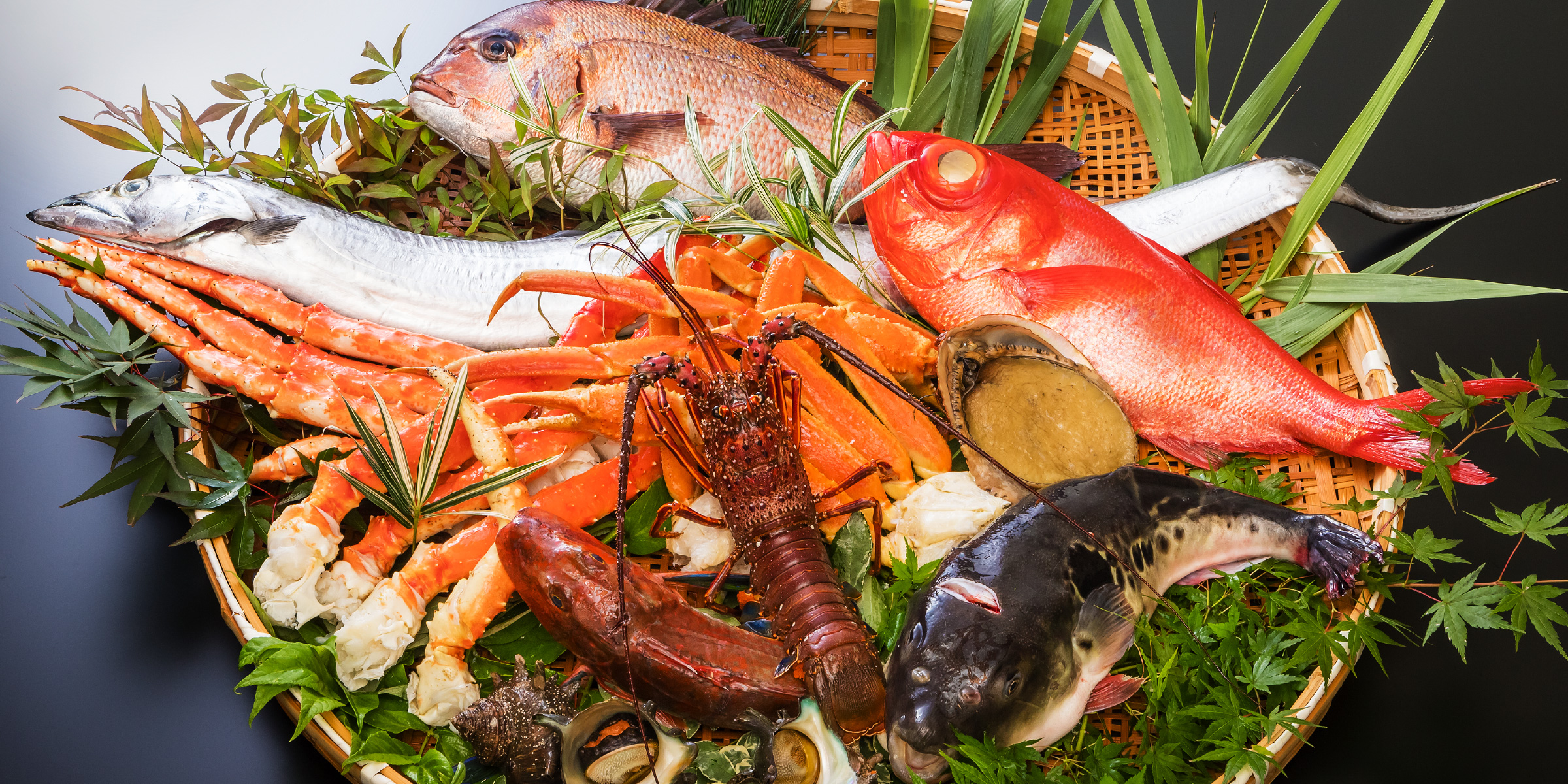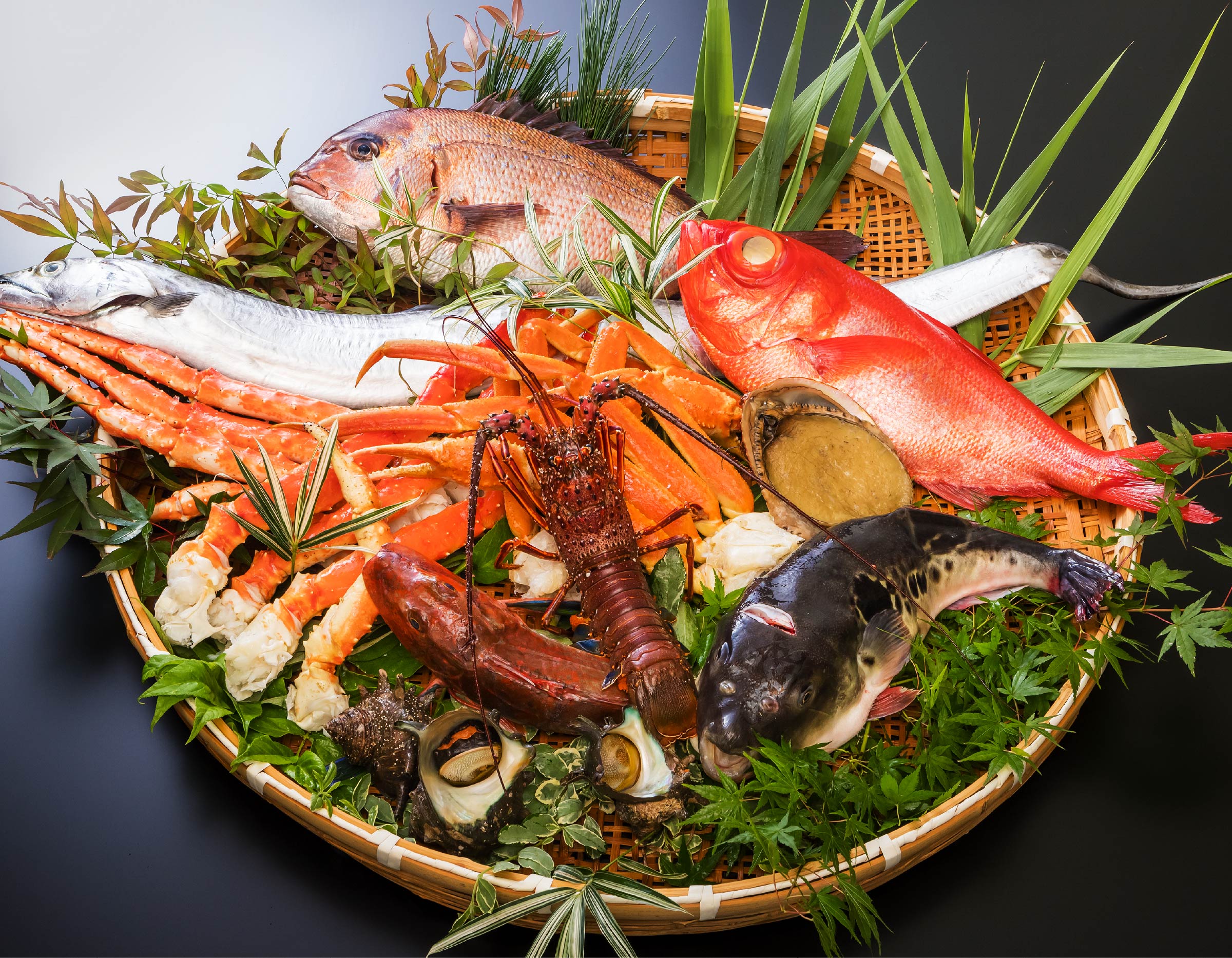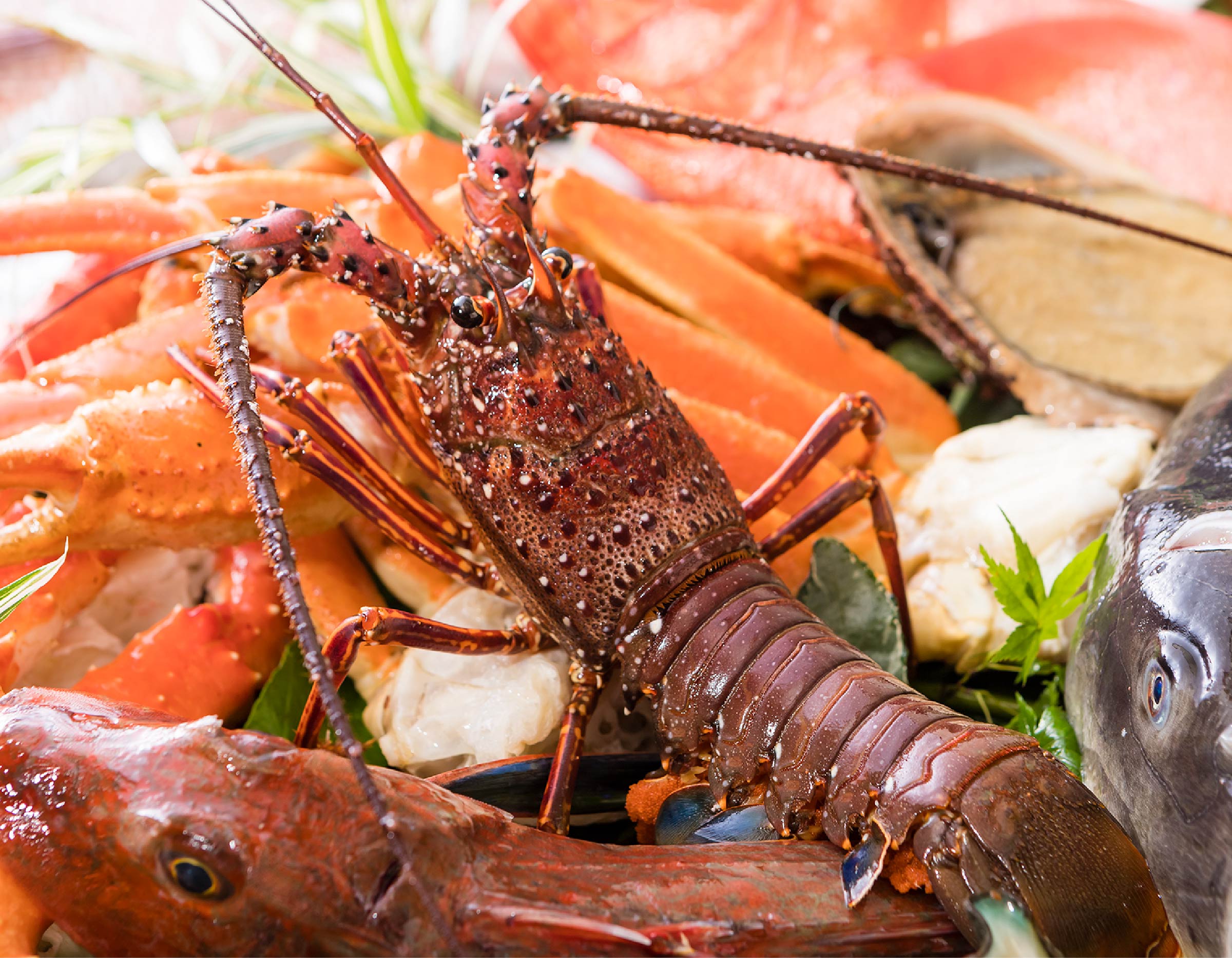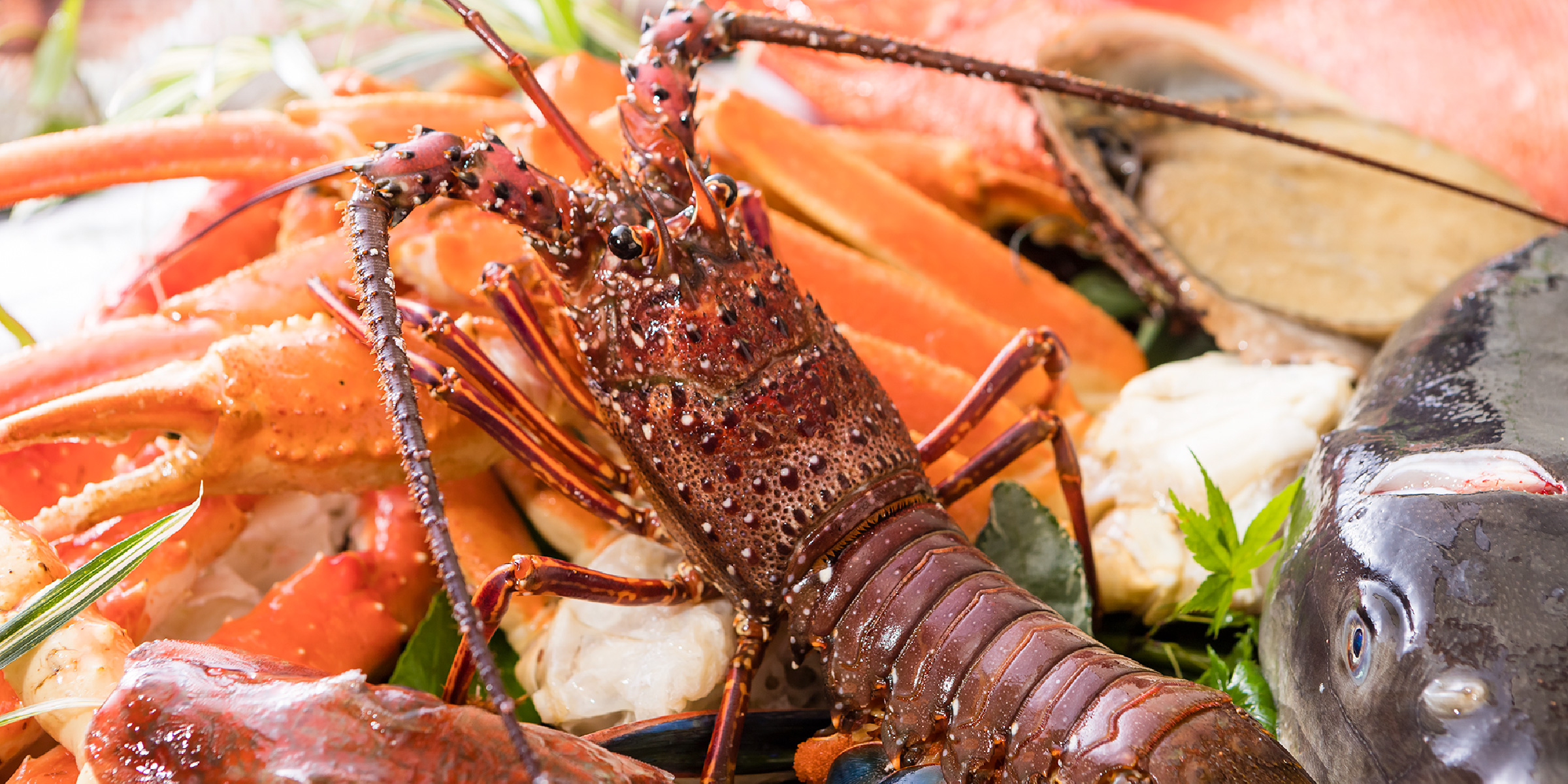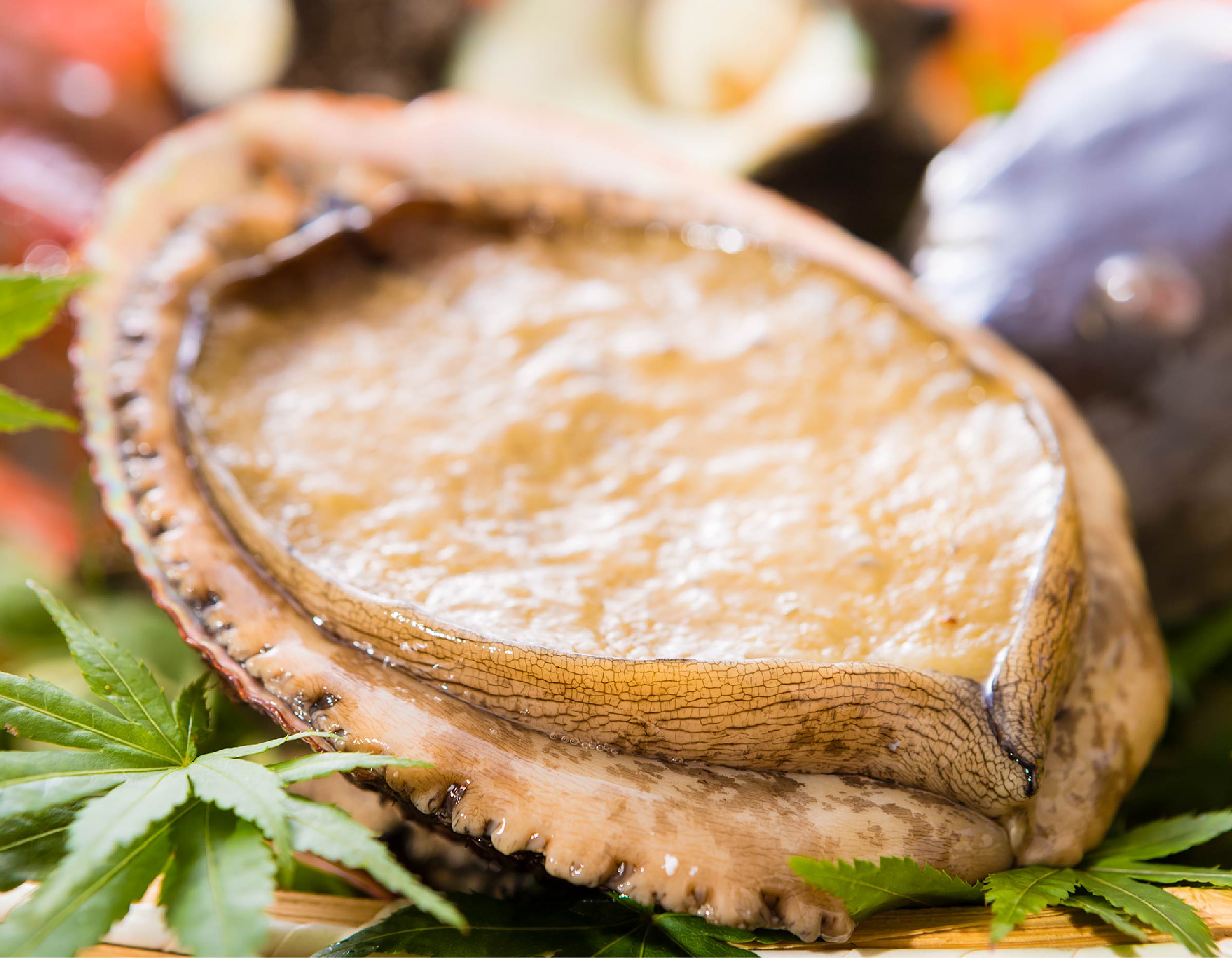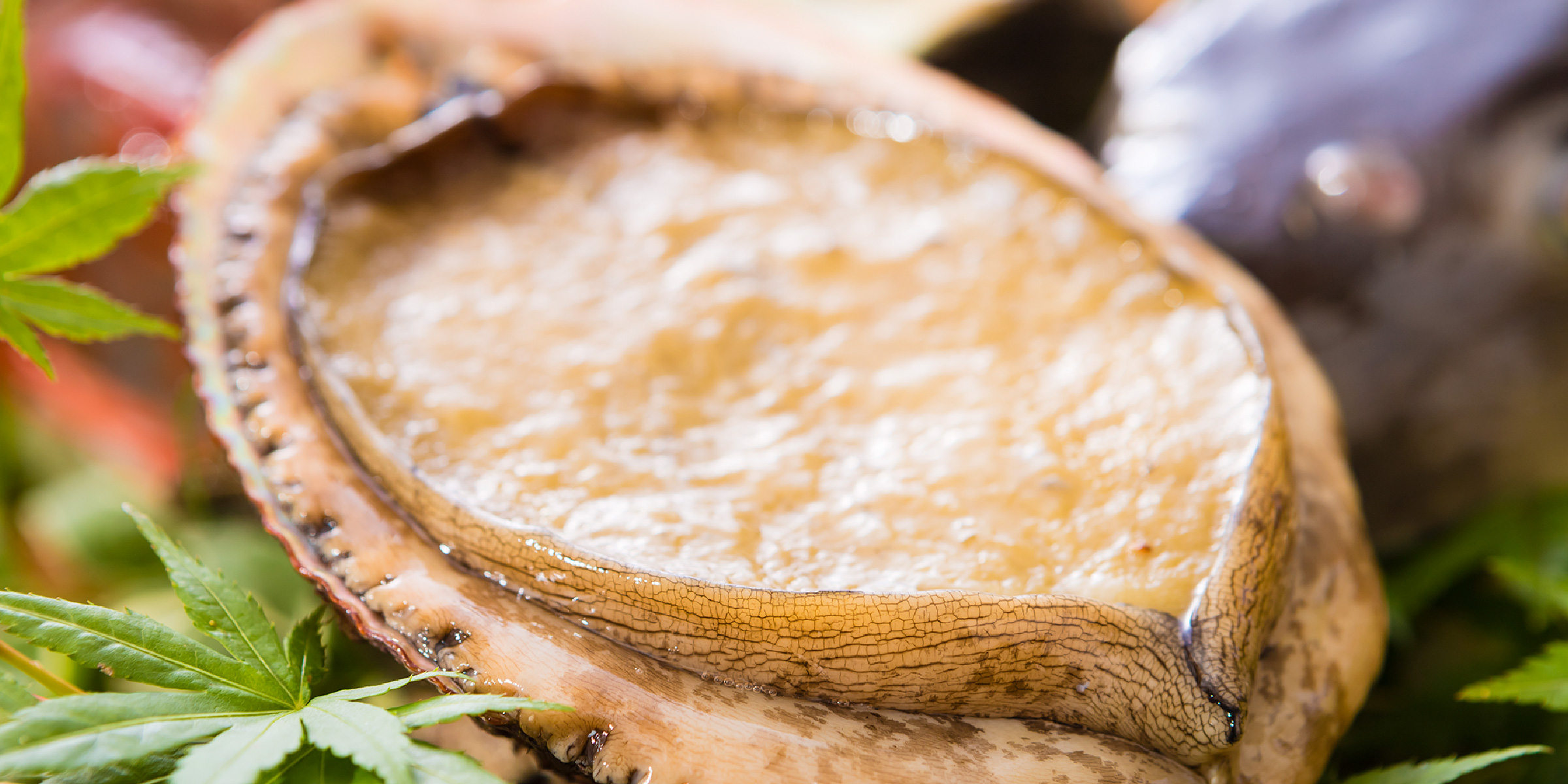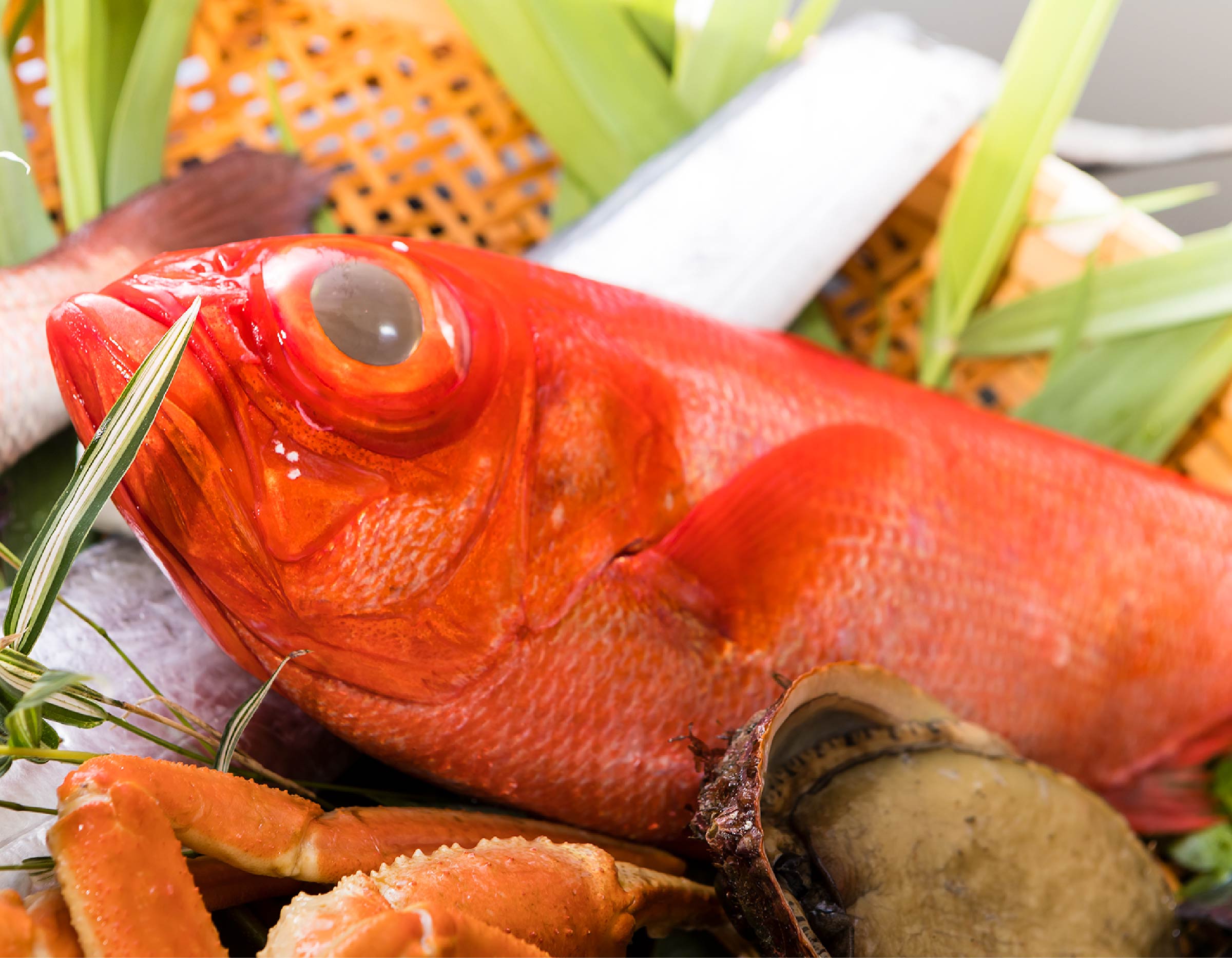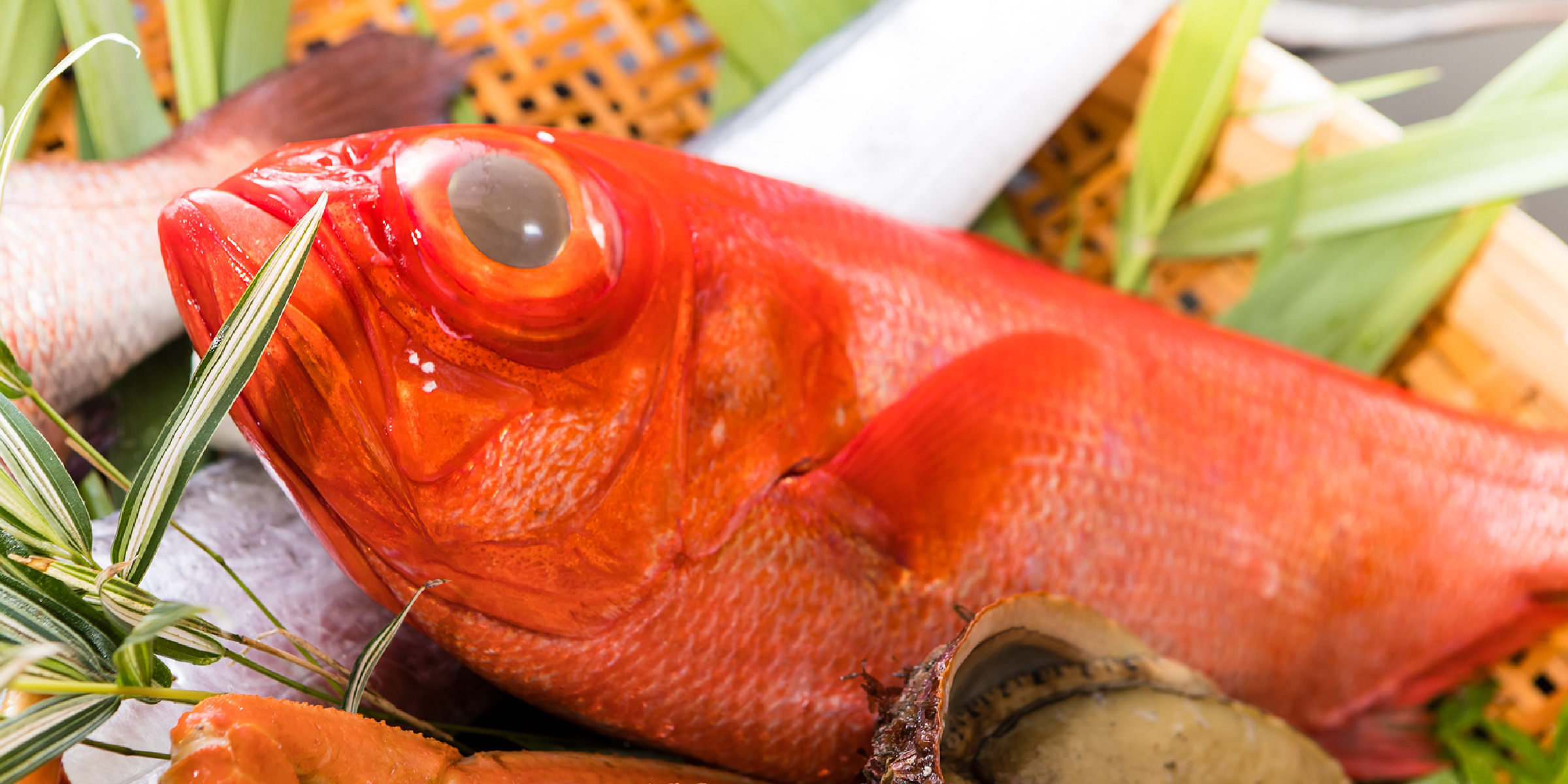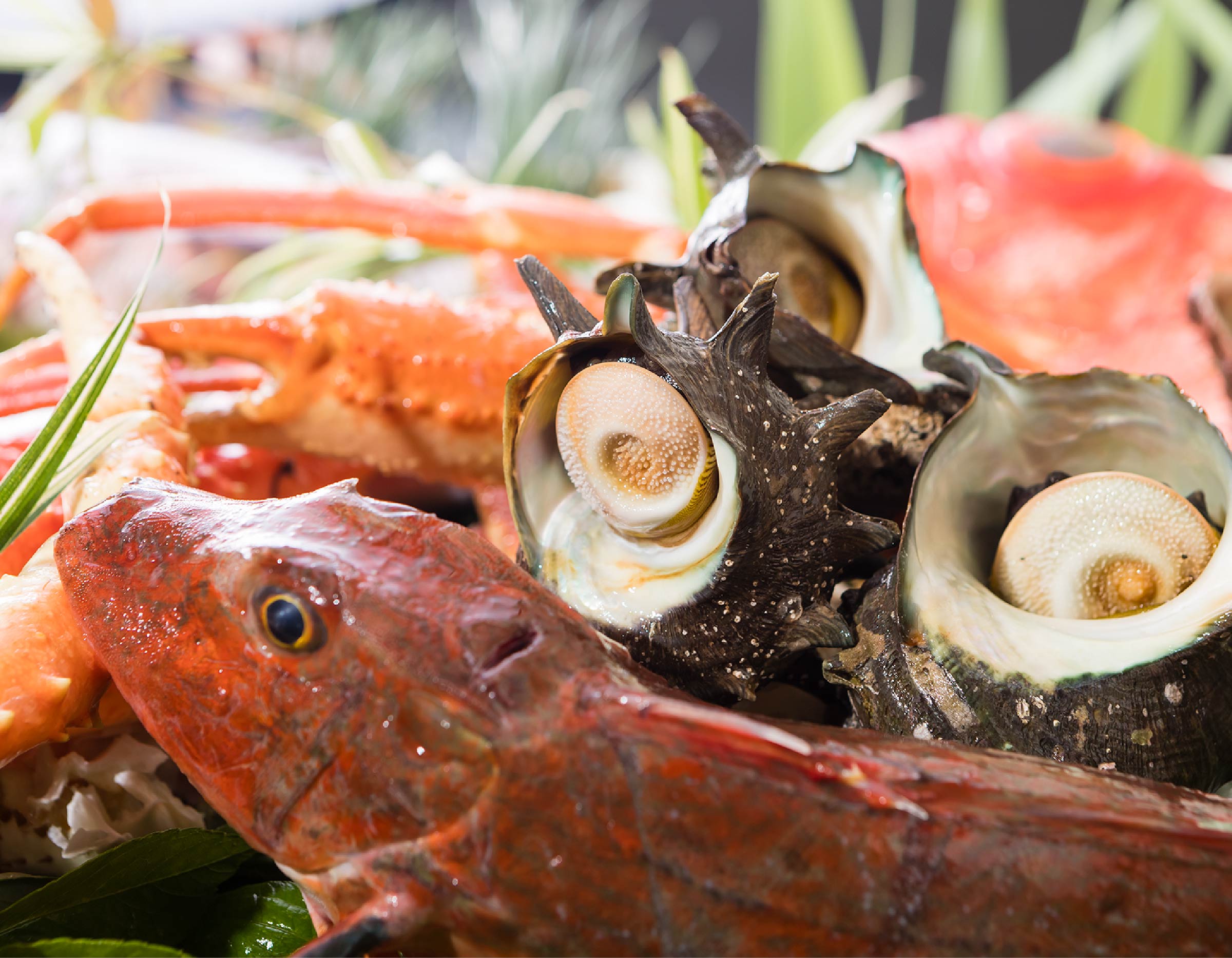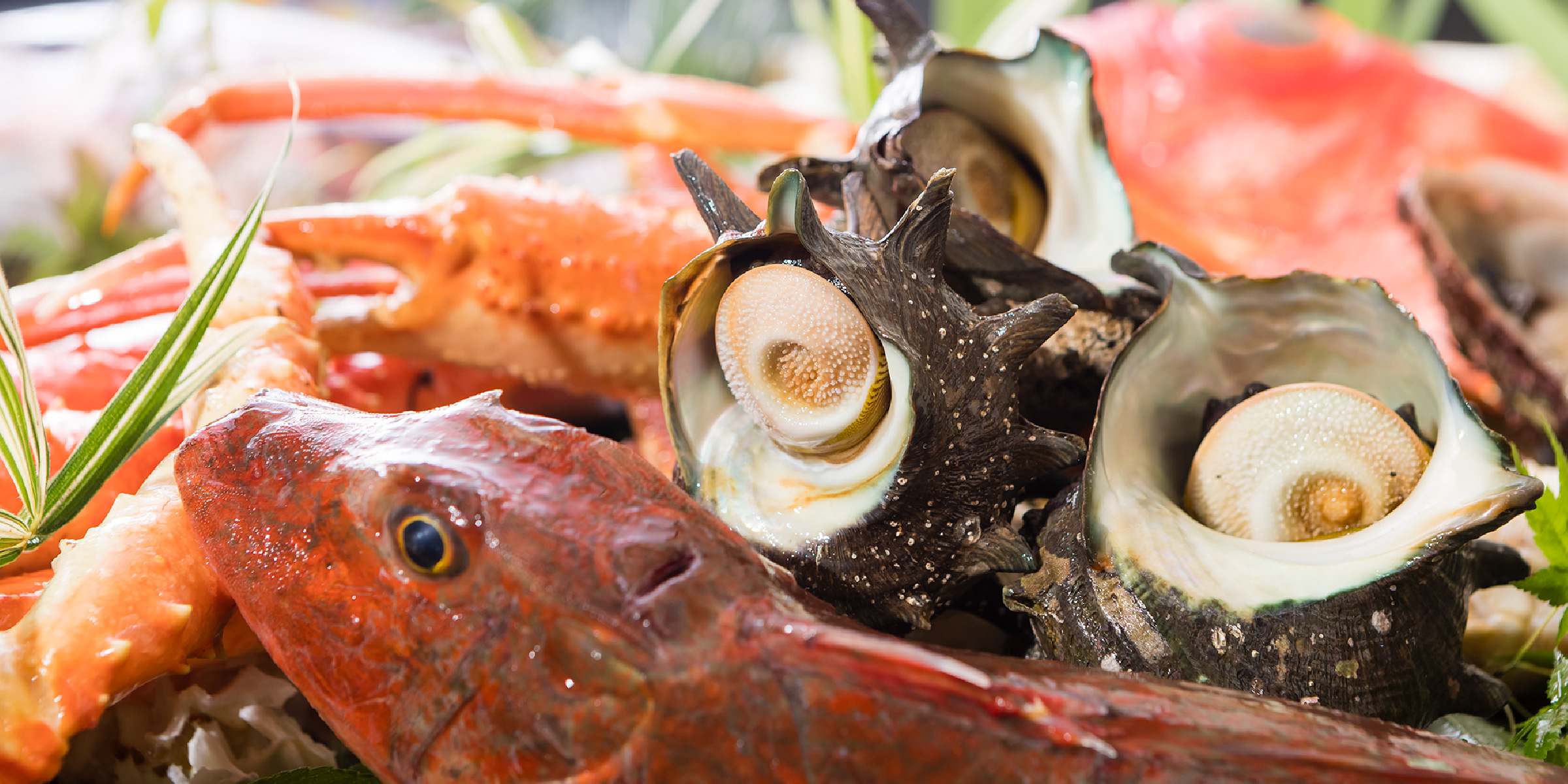 Fresh bounty of Sagami Bay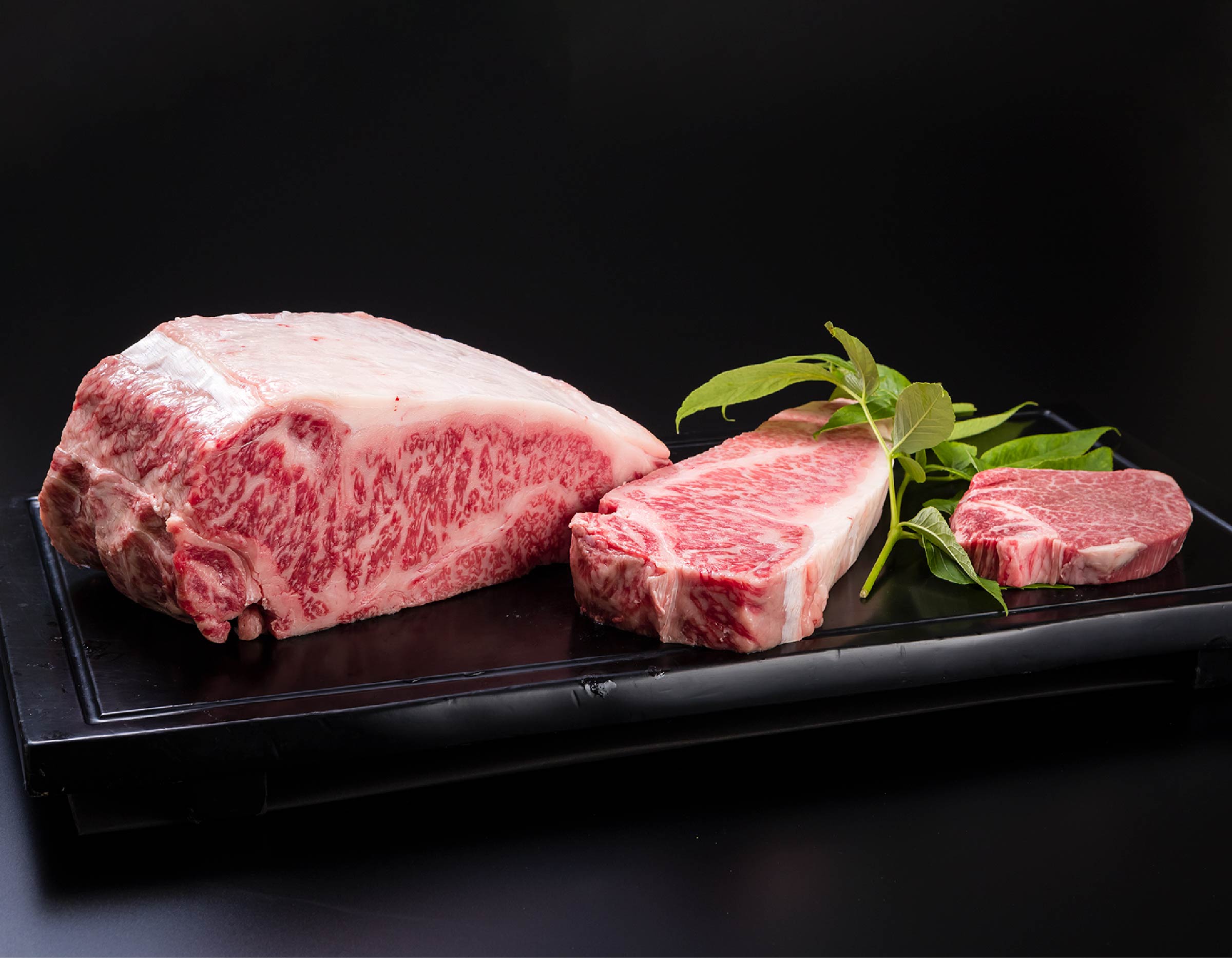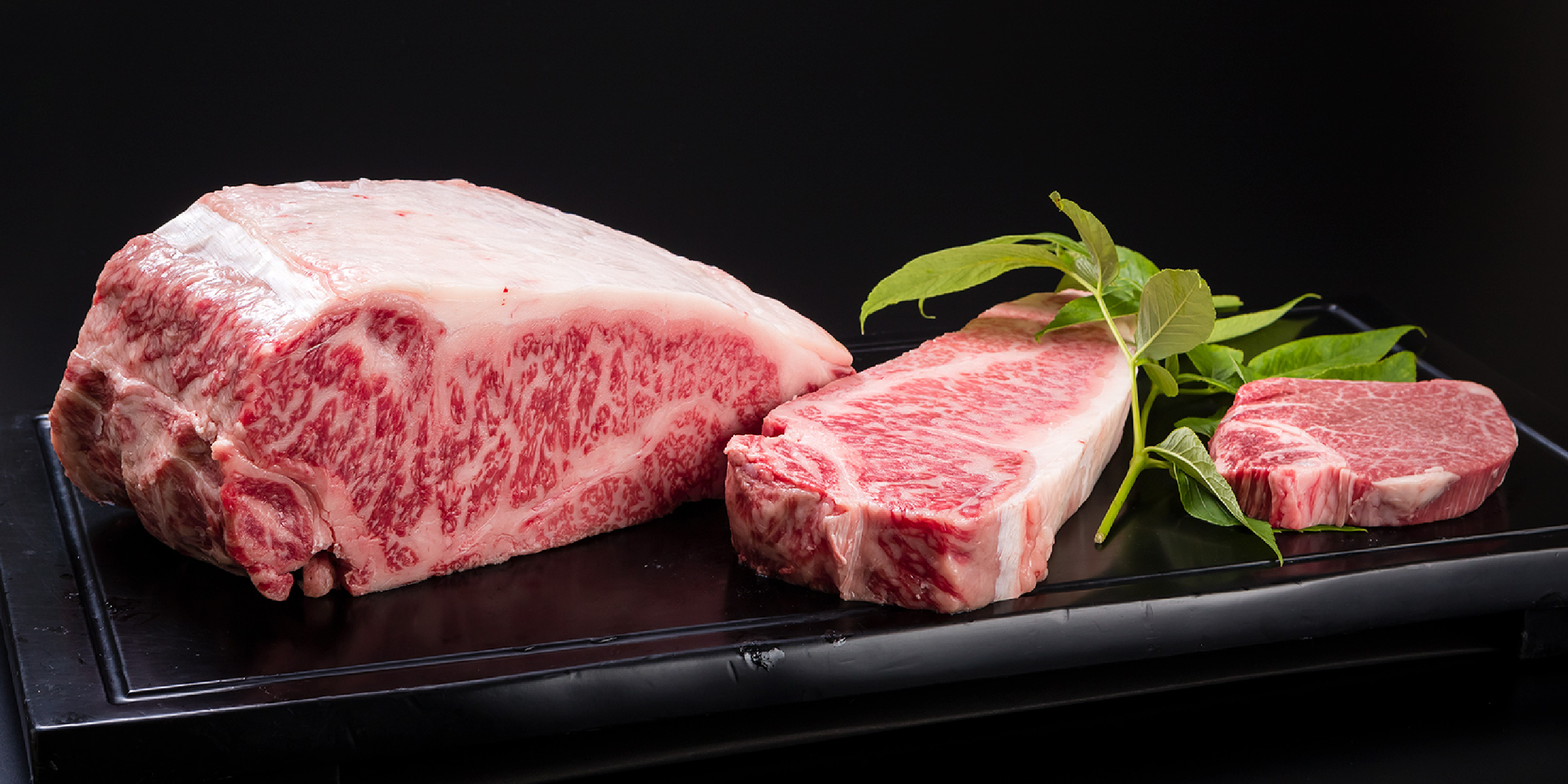 Carefully selected domestic Japanese Black Wagyu beef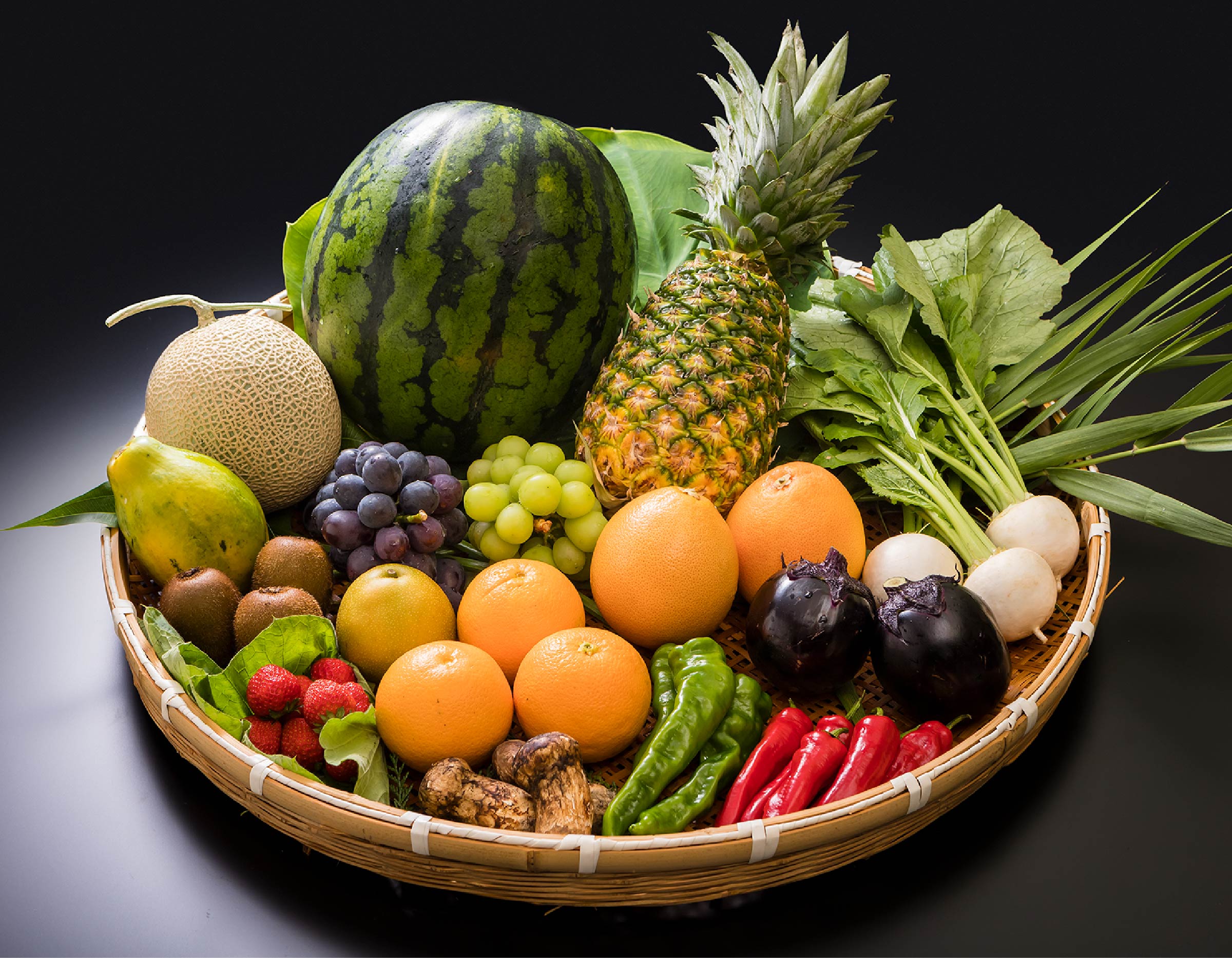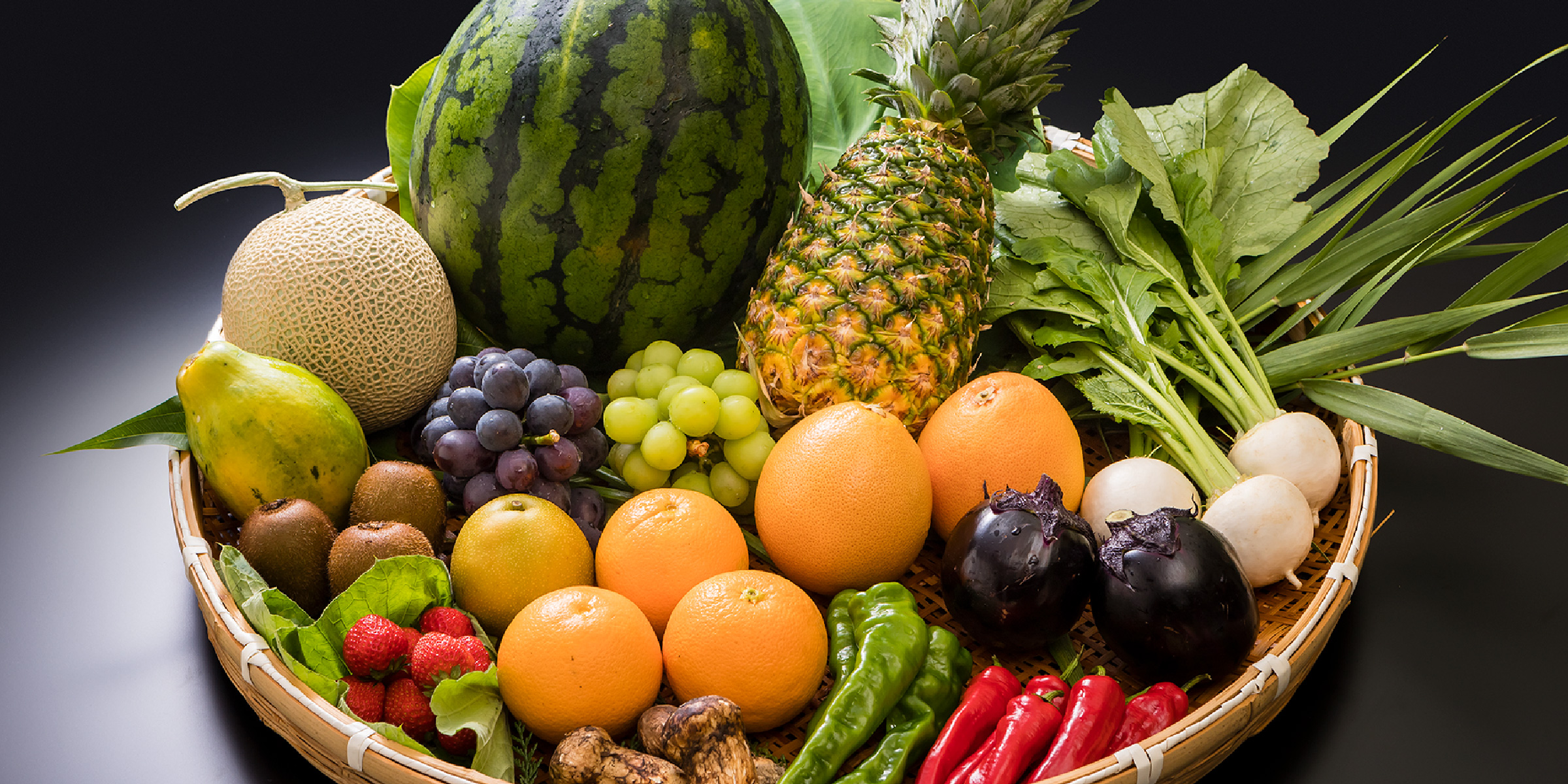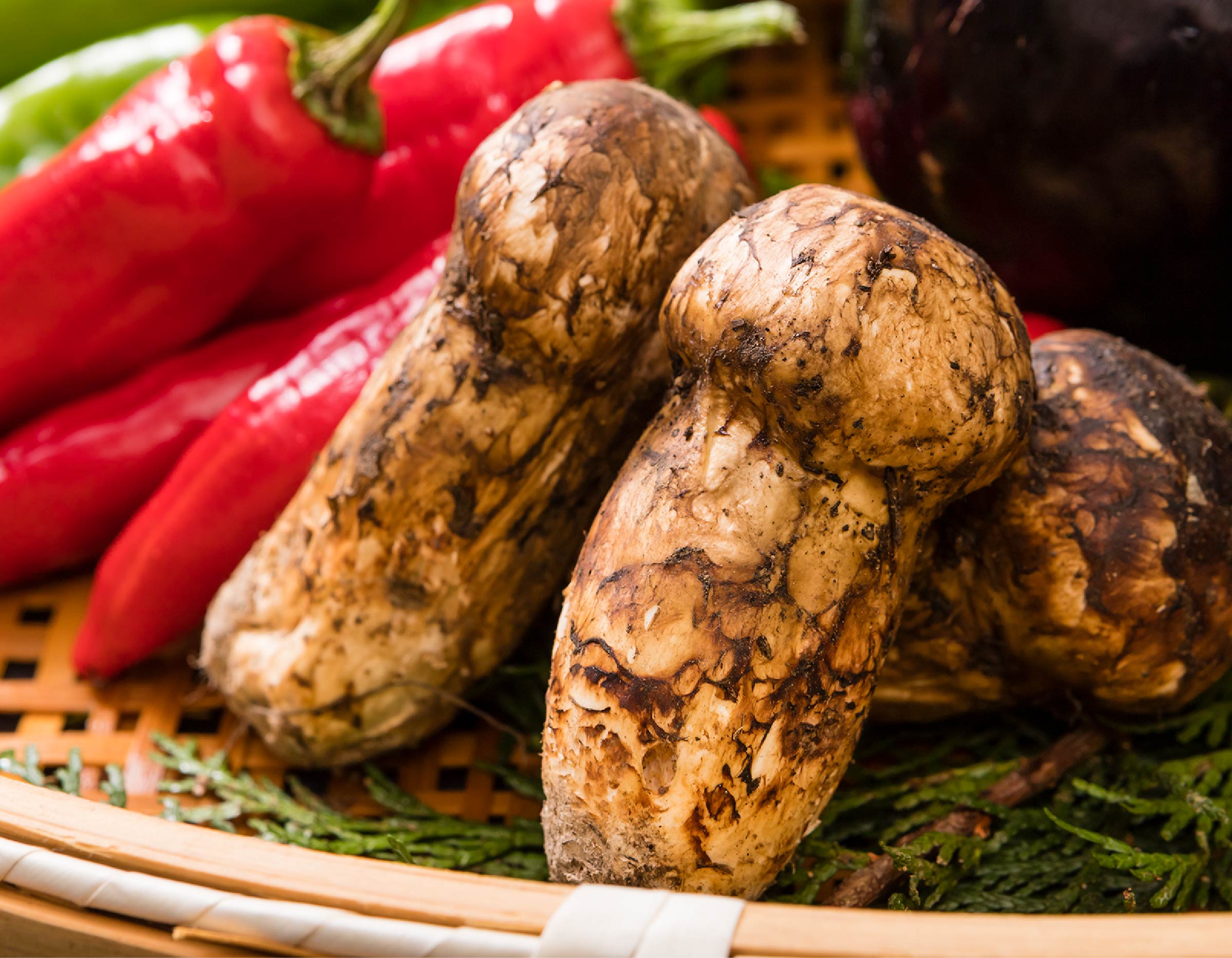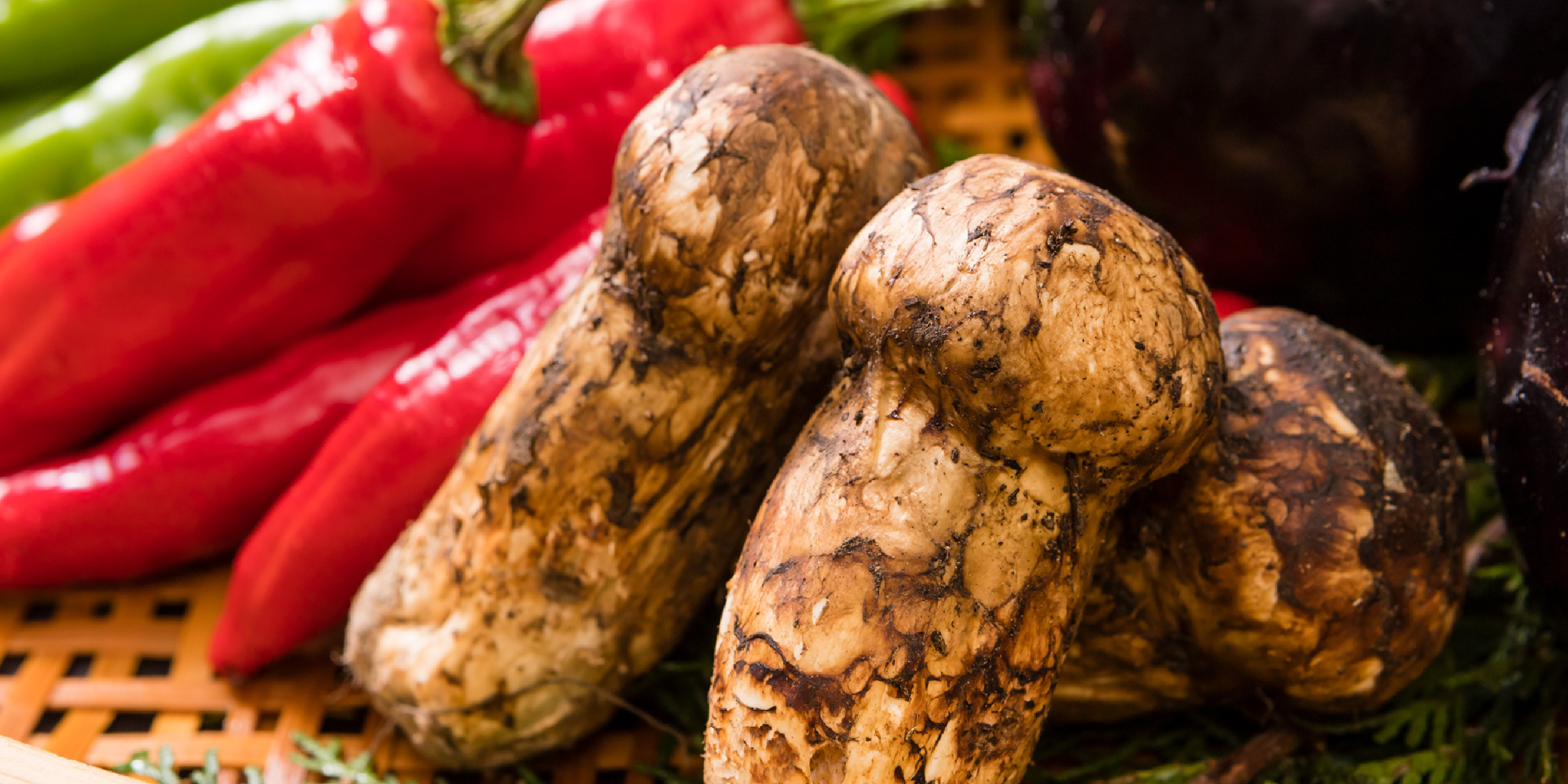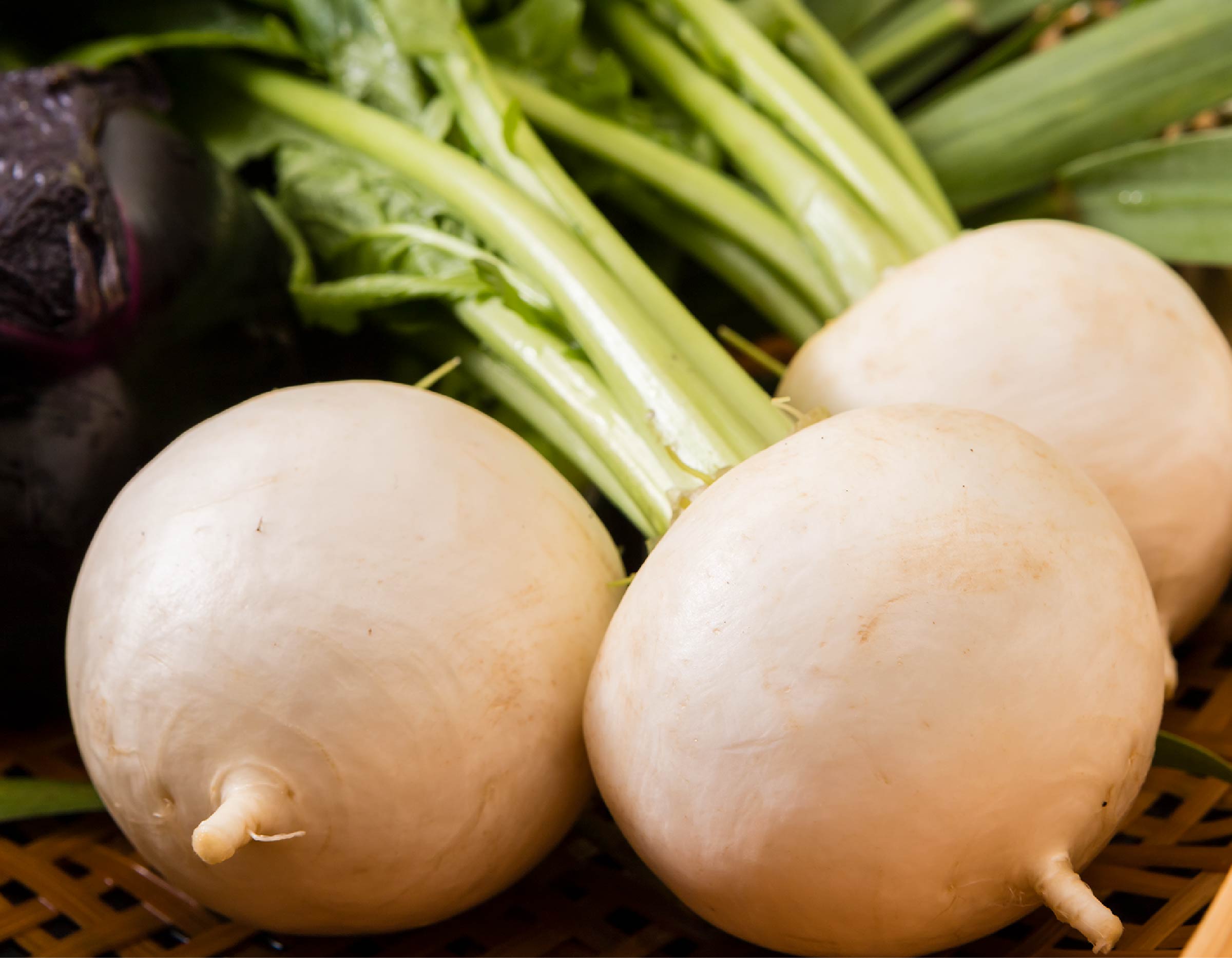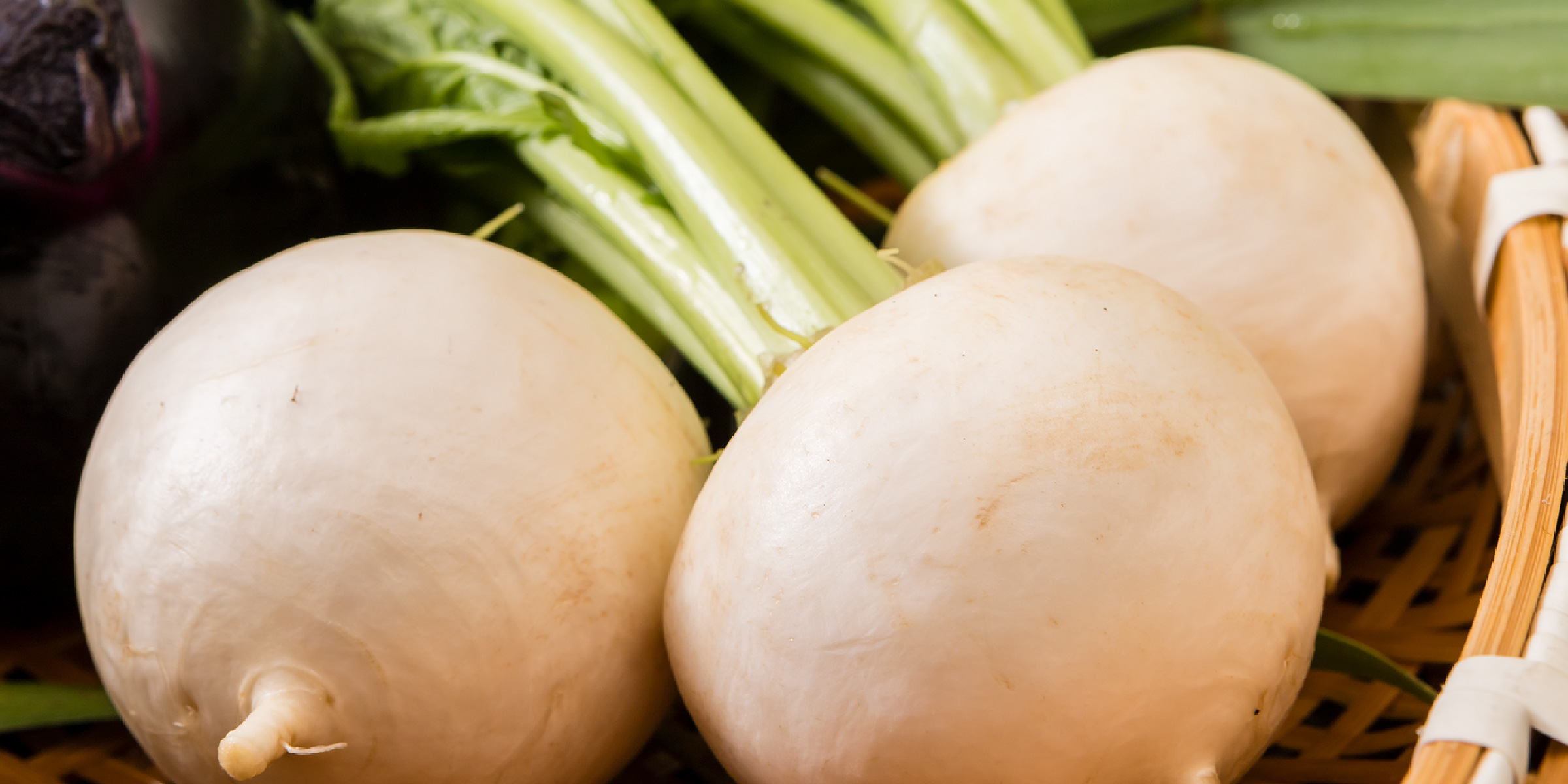 Vegetables and fruits bursting with seasonal flavors
Exquisite cuisine unique to the season
Dining Rooms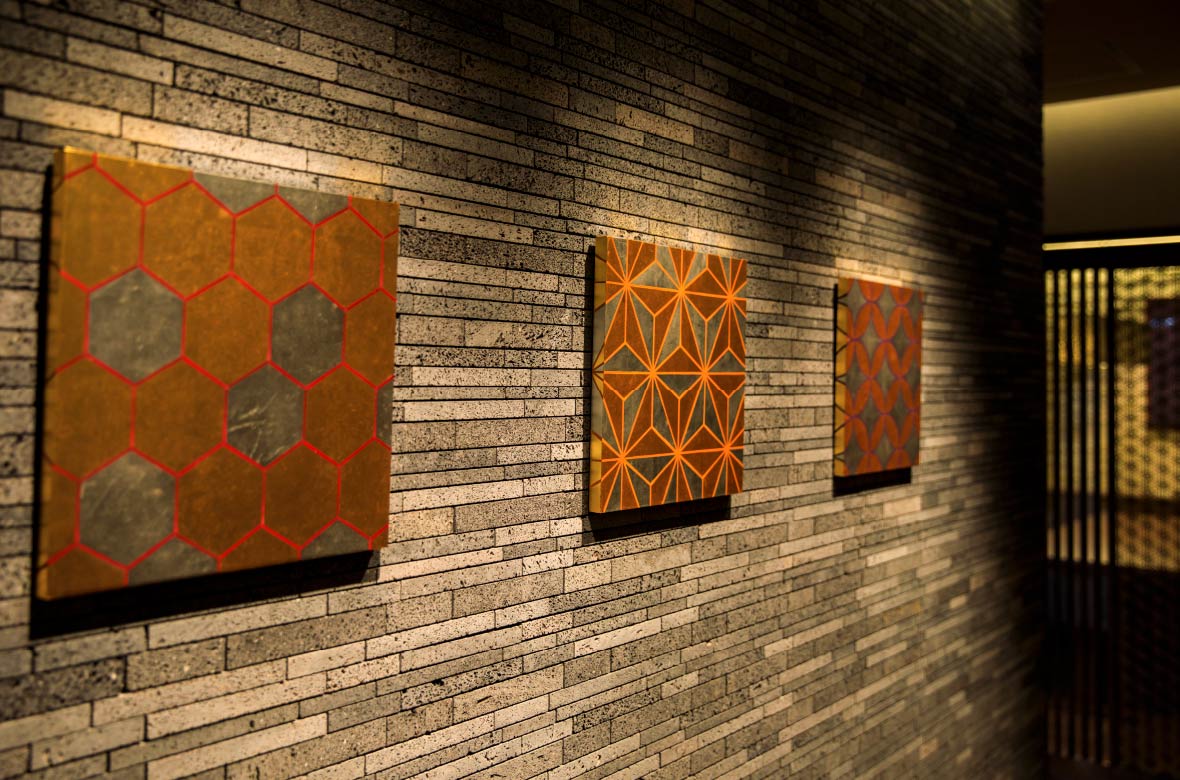 AOI Dining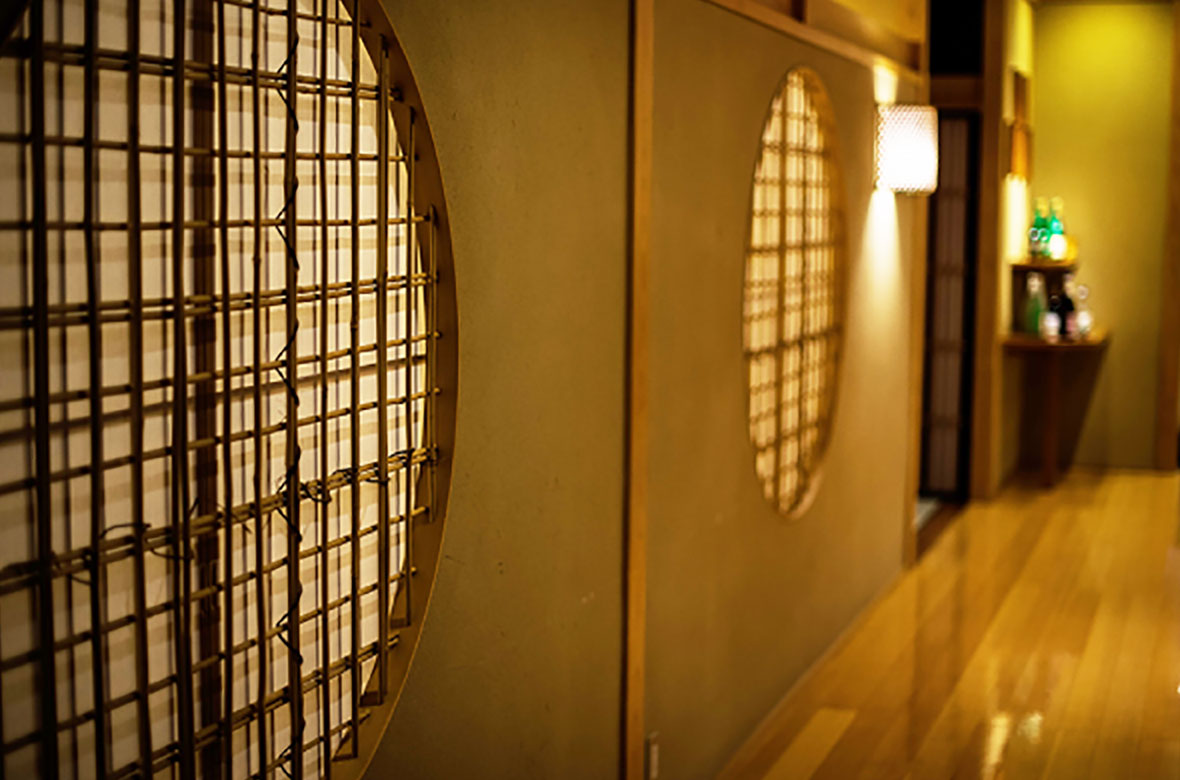 Nishiki: a luxurious Japanese-style dining room with private spaces